Our next planned show is
CINDERELLA
Auditions for our Christmas Panto 'CINDERELLA' will be on October 10th - (Performances from 17th-22nd December 2010)
Come and learn the techniques that make a Great Traditional Pantomime! and then join in the most loved of all Pantos CINDERELLA
Lots of parts available as well as ensemble singing and dancing - Something for everyone ...
OUR MOST RECENT SHOW WAS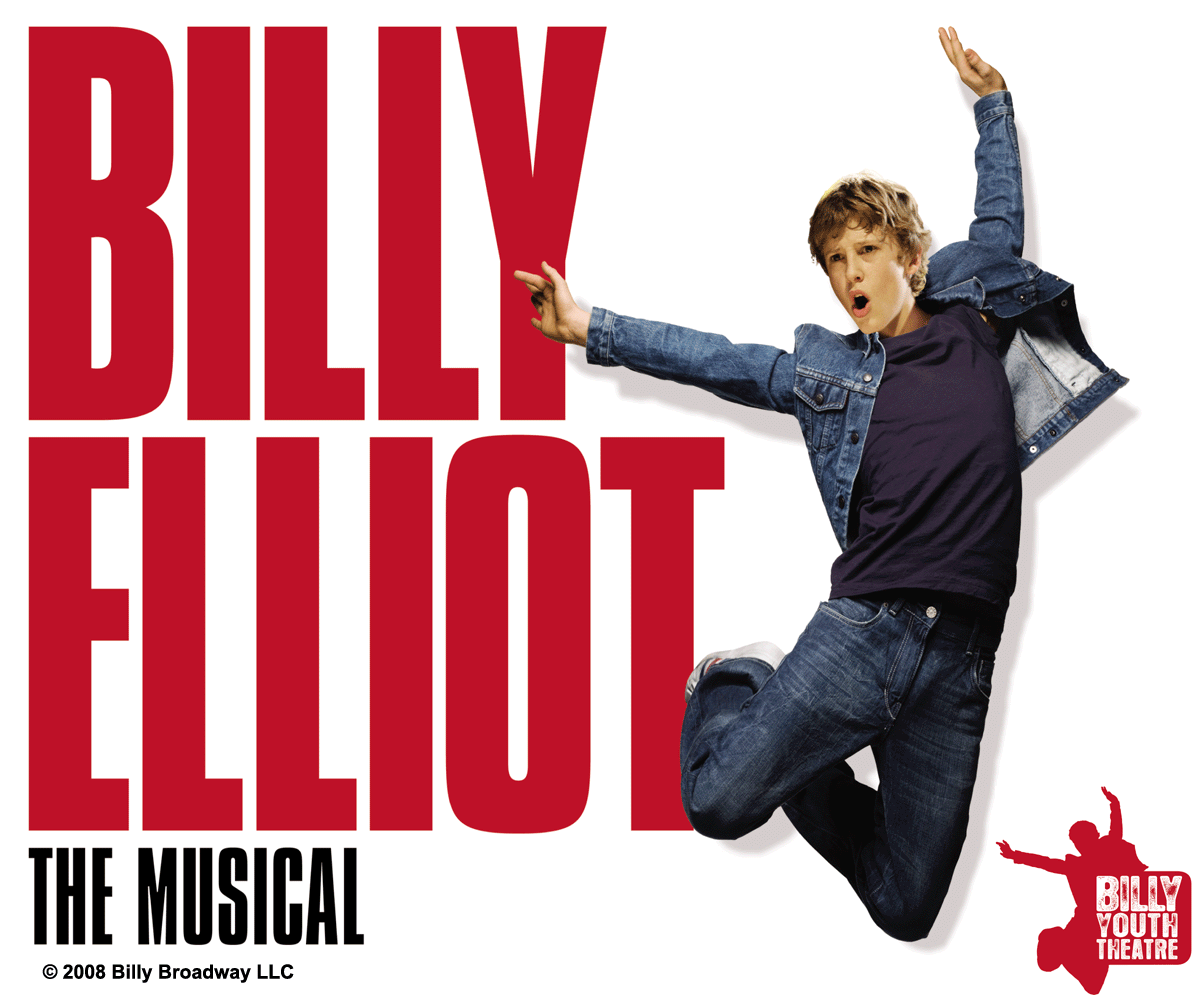 More than 2000 people came and the result was overwhelming!
"AMAZING!"
"UNBELIEVABLE!"
"AS GOOD AS THE WEST END!"
"BETTER THEN THE WEST END!!!"
"IT MADE ME CRY!"
SO WELL ACTED!"
FANTASTIC CHOREOGRAPHY!"
"BRILLIANT DANCING!"
"WONDERFUL SINGING!"
"SO POWERFUL"
"OVERWHLMINGLY GOOD"
and more.........
This production of Billy Elliot the Musical was produced as part of Billy Youth Theatre
Please Contact Catherine Françoise
E-Mail: Catherine@VocalPerformanceAcademy.co.uk
or
Telephone: + 44 (0) 1753 88 26 46
Mobile: + 44 (0) 7850 617775